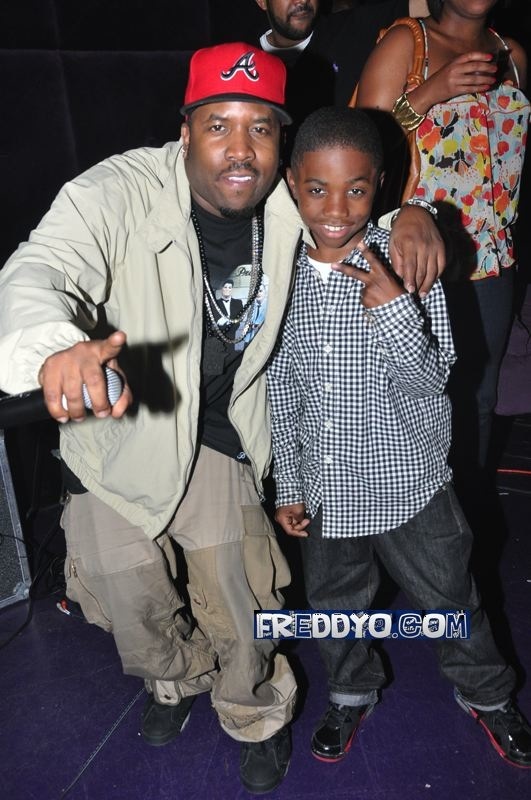 Rapper Big Boi a.k.a Antwan André Patton and his son Cross,9, are pictured at his album listening party held recently.
Big Boi has three children in all: a daughter named Jordan(b. 1995), Cross (b. 03-Feb-2001), and a son named Bamboo(b. 2000).
The Son of Chico Dusty, the rapper's solo album, is set to be released on July 6, 2010.
Photos: FreddyO