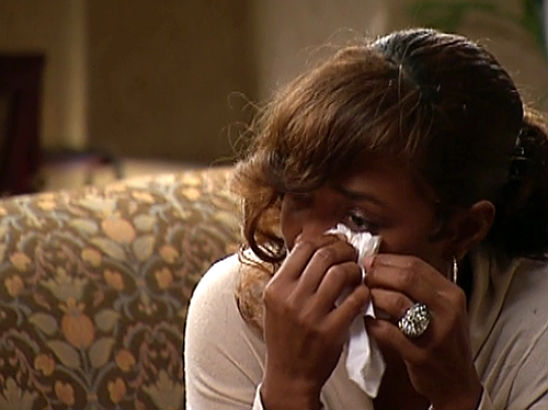 On a recent episode of her show What Chilli Wants, TLC member Rozonda "Chilli" Thomas opens up about aborting  her first child with producer Dallas Austin:
"When I was in TLC, the first producer that we worked with was Dallas Austin. I was in the relationship, I got pregnant first time and I didn't have the support. I was so scared and I did not know what to do and chose not to have it. One of the biggest mistakes.
I'm 20, my career hadn't really started. How do I do all that? How do I be a mommy. It messed me up. It broke my spirit. I feel like I became not my strong self anymore. I feel like I gave in and broke to what someone else wanted. I would break down and just cry because I wasn't a mommy. I cried almost every day for almost 9 years. And then I was caught up. I had to have a baby. I had to fix it and the only way I could fix it was with that person. I could only have this baby with him because the baby I didn't have was with him. As time went on, I was able to break away from the relationship because I knew he was always being true to himself, I was not. I was compromising who I was as a person to please this person. And I think so many women do that. We shouldn't but it happens (Source)."
Chilli now has a 12-year-old son named Tron.
BCK Says: This is a sensitive topic so please be mindful of your comments. Any offensive comments will be deleted.