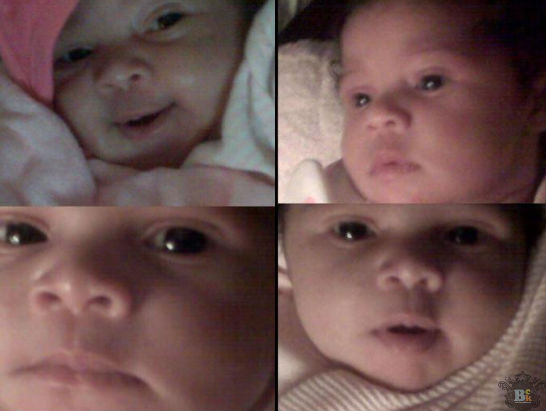 Blackcelebkids.com has the first pictures of Lexington Brielle Gordon born, April 8th 2010 at 8:01 am weighing 7 lbs 6 ounces. Lexington's parents are reality television star London "Deelishis" Charles-Gordon and Orlando Gordon, both of whom have a child from previous relationships.
Photos:Blackcelebkids.com
Don't Miss Out! Allow Notification Click Here..