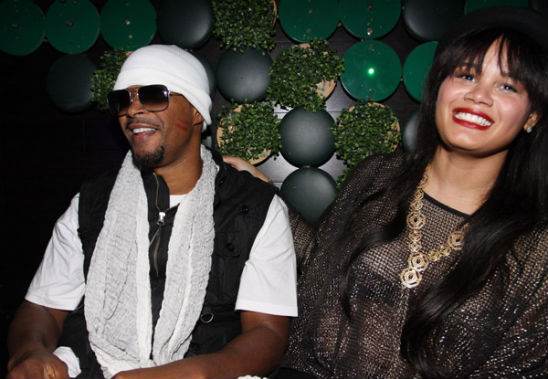 Actor and comedian Damon Wayans and his daughter Cara Mia,23, attended the Women of Reality TV event on April 28, 2010 in New York City.
Cara Mia is no stranger to the big screen. She acted on her father's hit comedy series My Wife and Kids on several occasions and was recently in the 2009 film Dance Flick.
Damon is also the father of Damon Wayans, Jr., Michael Wayans, and Kyla Wayans, all of whom are up and coming actors.