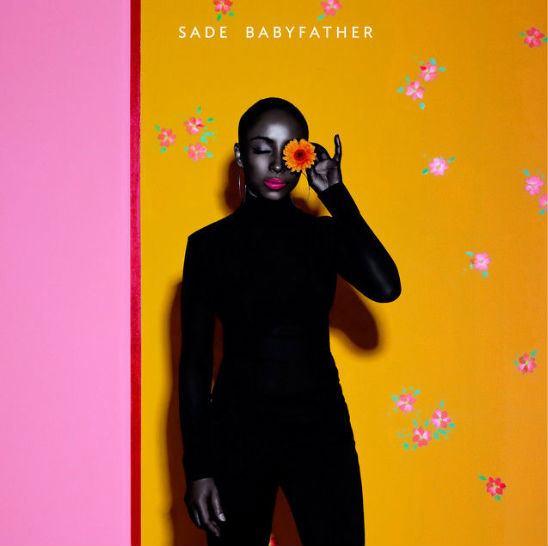 And so love grew a flower
A flower that is you
Your daddy knows you're a flame
Your daddy knows you're a flame
Your daddy knows you're a flame
Your daddy knows you're a flame
Even to the angels it may sound like a lie
For you child
He has the troops and extra backup standing by
For you child
~ Song BabyFather,  Soldier of Love Album, 2010

'Babyfather' is the English band Sade's second single off their  sixth-studio album 'Soldier of Love,' released in February 2010.  The single was co-written by lead singer Sade Adu, and features backup vocals by Sade's daughter, Ila,13.
Click here to watch Sade sing Babyfather(one of the back-up singers is rumored to be Ila.
Babyfather is  "about how great it is to be a parent, what a great honor and privilege that is, and what a terrible thing that is to waste,"  Sade told People.com earlier this year.
"As long as you feel good about yourself, you can be a good parent, and then it becomes an endless fruitful cycle."
While Sade is no longer with her daughter's babyfather-the two parted ways years ago-, Ila does have a father figure in Sade's boyfriend Ian Watts.
"Ian is Ila's dad, really. He does all the things a dad would do, and she really looks up to him. I feel like I've won the lottery, finally," says the songstress.
One thing is for sure: Ila can rest assured that her "daddy knows that [she is] a flame."