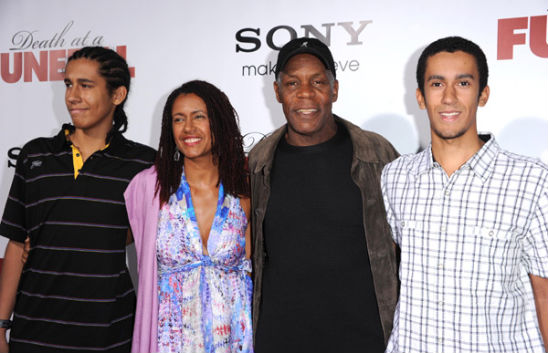 Actor Danny Glover and his family attended the "Death At A Funeral" Los Angeles Premiere at Pacific's Cinerama Dome on April 12, 2010 in Hollywood, California.
Danny is pictured above with his fiancee Eliane Cavalleiro and her children. The actor and his belle met in 2003. Danny has an older daughter named Madisa with his ex-wife Asake Bomani.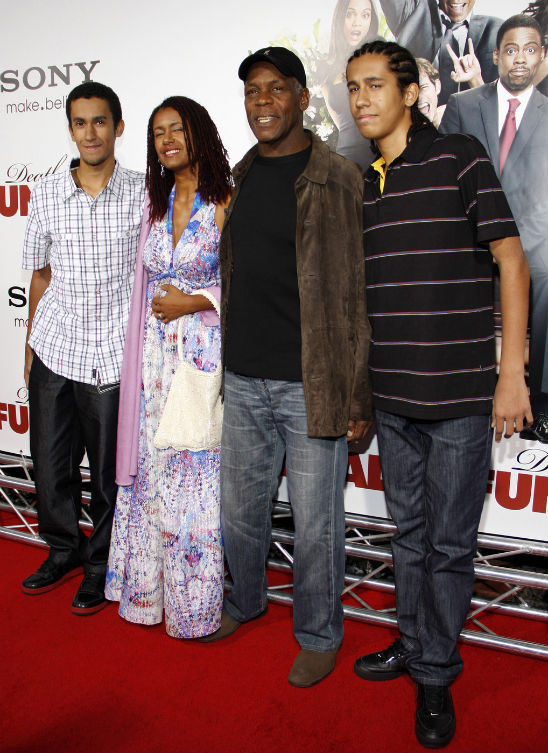 Photos:Wireimage/PCN Photos
Don't Miss Out! Allow Notification Click Here..