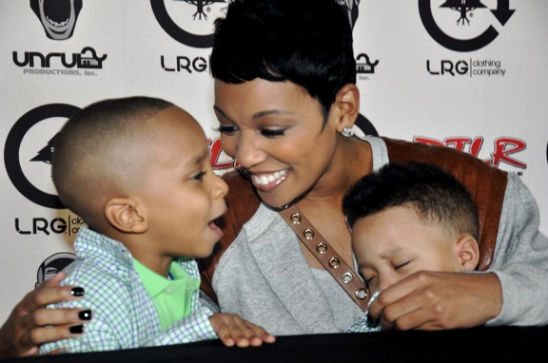 Monica held an in store "Meet and Greet" in Atlanta yesterday for the release of her new album Still Standing. Monica's boys- Rocko, 4, Romelo, 2, and Malik- accompanied the singer to the event.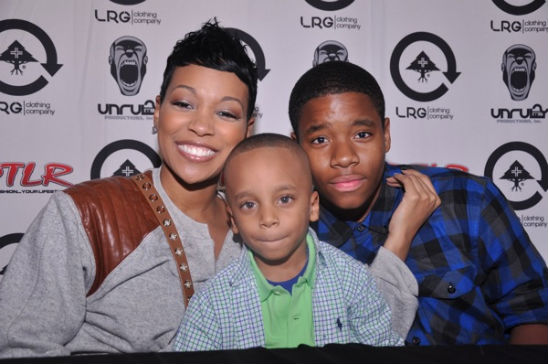 Malik is the son of Monica's ex-fiance, rapper Rocko Da Don. Rocko and Monica are no longer together, but have remained friends for the sake of their boys Romelo and Lil Rock a.k.a Rodney Ramone Hill III.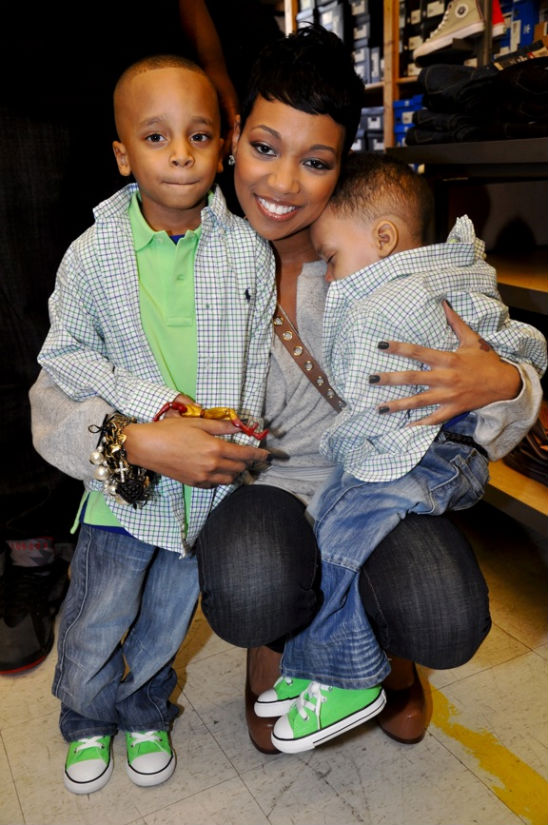 Click here to see more pictures courtesy of photographer Freddyo.