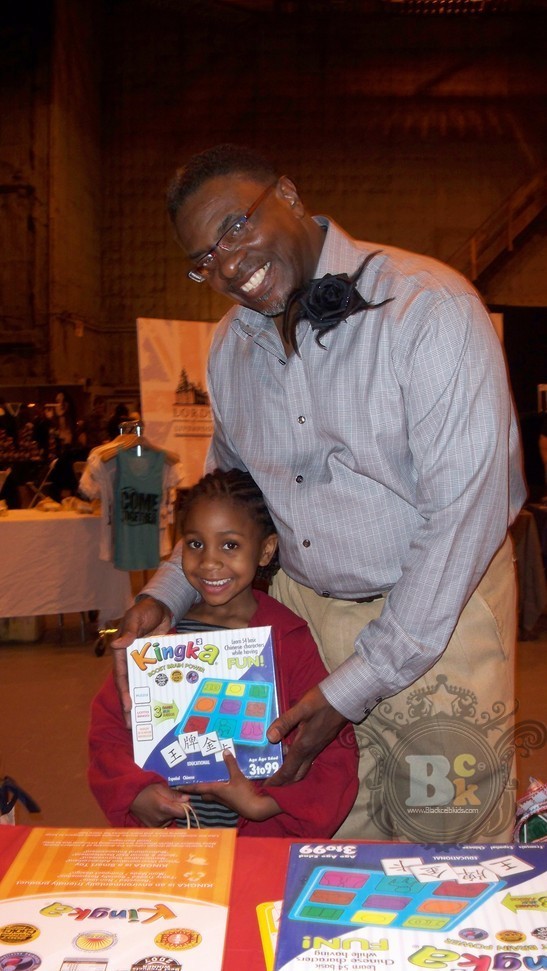 While at a recent Pre-Oscar event this month, numerous celebrity parents and their children picked up Kingka, including Keith David (voice of Dr. Facilier in the Princess & the Frog) with his daughter, Kristoff St. John (Neil Winters on Y&R) with his daughter, Shar Jackson, and even non-BCK parent Willie Garson (Stanford on Sex in the City) with his son Nathen.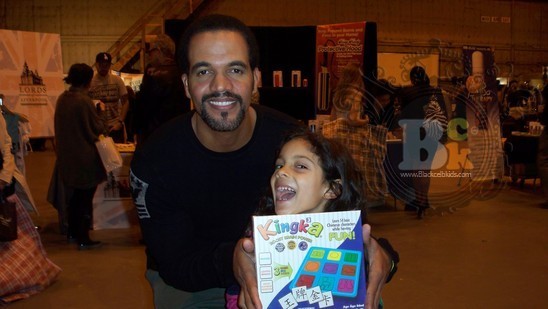 Kingka is a game that helps kids learn Mandarin Chinese, "the most spoken language on the planet and the fastest growing language taught in the US," according to its makers.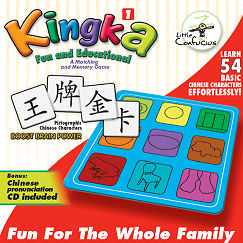 Click here to learn more about Gingka or to purchase it. Gingka is also available at Amazon.com.
Photos:Blackcelebkids.com/Gingka