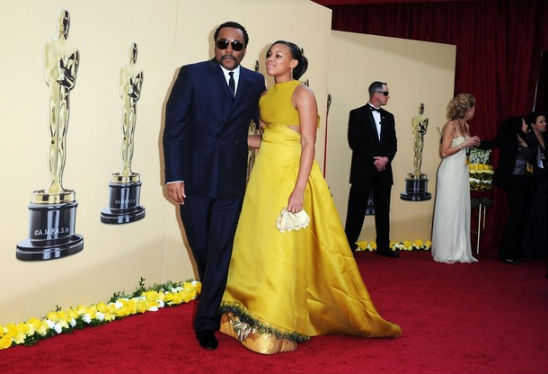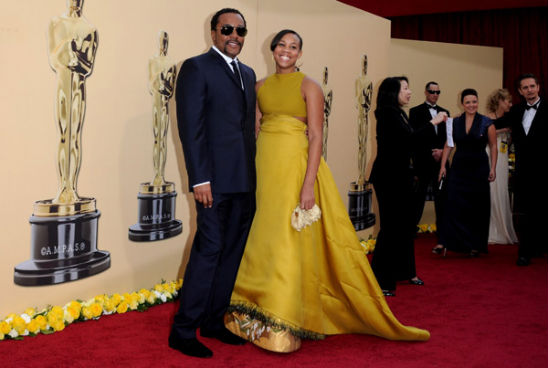 Director Lee Daniels and daughter Clara,13, arrived at the 82nd Annual Academy Awards held  on March 7, 2010 in Hollywood, California.
Film Precious:based on the novel Push by Sapphire was directed by Lee Daniels and is the second film by him (his first was movie Shadowboxer).
Lee also has a son named Liam Samad, who is Clara's twin.