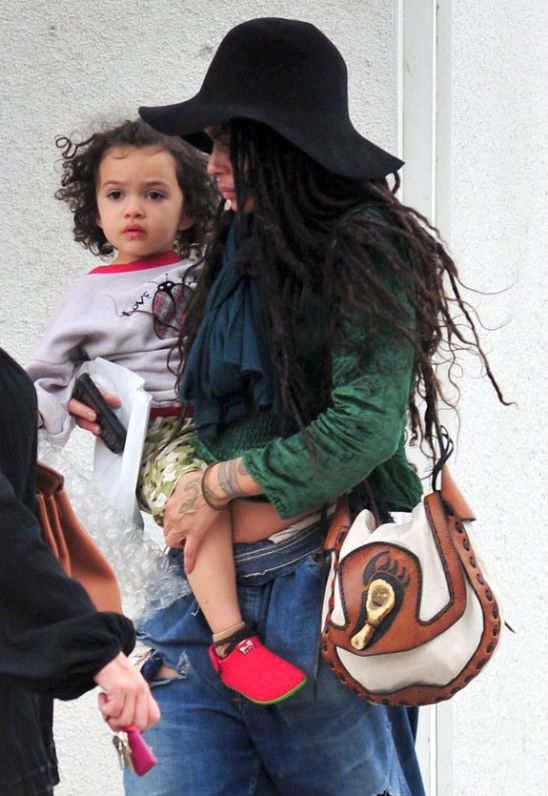 Actress Lisa Bonet, along with her boyfriend Jason Momoa and their daughter Lola, 2 1/2, were spotted out on a picnic over the weekend  in Santa Monica, California.
In all, Lisa has three children: Nakoa Momoa,1, Lola, and and daughter Zoe Isabella, 21, with musician Lenny Kravitz.
Below are also pictures of Jason Momoa, Lisa Bonet, Lenny Kravitz and Zoe Kravitz at Entertainment Weekly's Party to Celebrate the Best Director Oscar Nominees held at Chateau Marmont on February 25, 2010 in Los Angeles, California.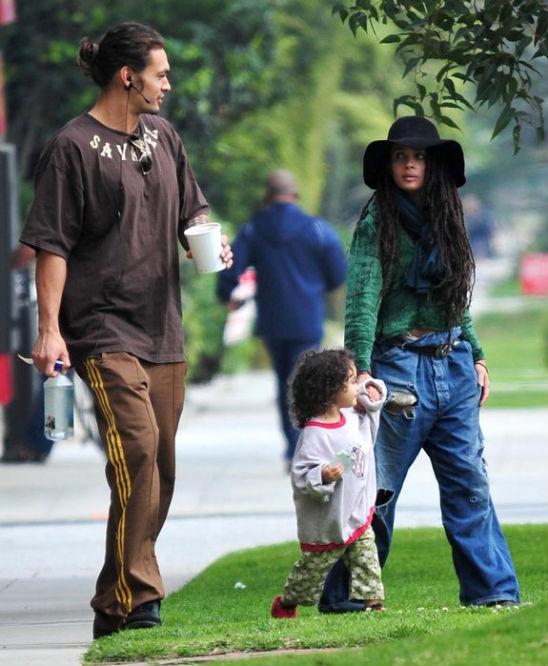 Photos: Flynet Pictures/Wireimage