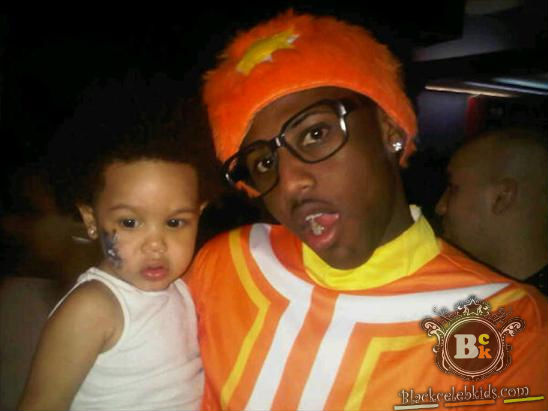 This past weekend, rapper Fabolous dressed up as DJ Lance Rock( from Yo Gabba Gabba) for  his son's Johan's 2nd birthday party.  Fabolous tweeted about the event and wrote,  "Gettin' ready 4 my son's bday party. We're having a Yo Gabba Gabba party & guess who's DJ Lance Rock."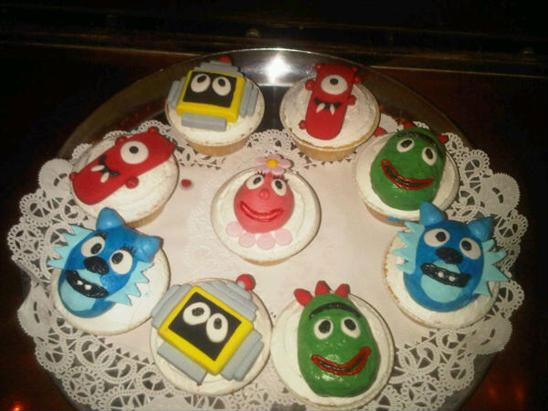 Yummy Go Gabba Gabba cupcakes!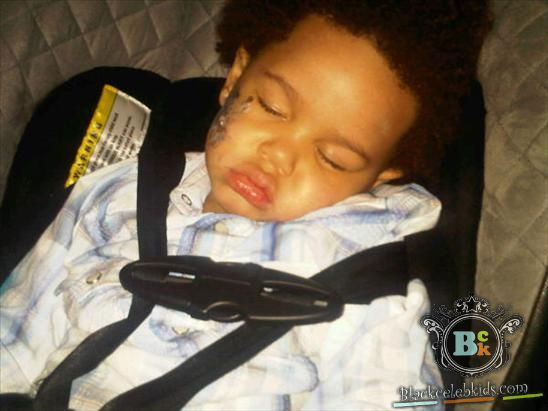 The birthday boy after his fun party.
Yo Gabba Gabba! is a children's television show on Nickelodeon.Check out Yo Gabba Gabba's official website.