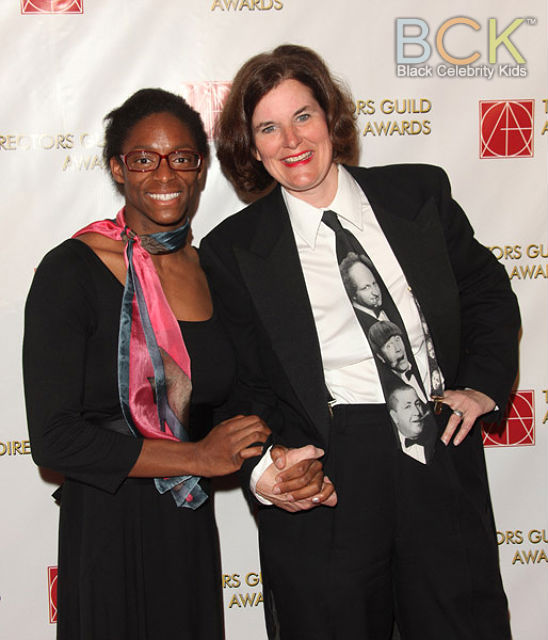 Comedian Paula Poundstone and her teenage daughter Toshia(born 1991) arrive at 14th Annual Art Directors Guild Awards on February 13, 2010 in Beverly Hills, California.
In addition to being a foster parent, Paula has three adopted children. In 1993, she adopted her first child Thomas and in 1997, she adopted her daughters Toshia and Allison.
Check out Paula Poundstone.com for more on the comedian.