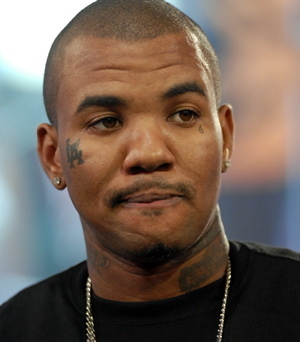 Reality star Tila Tequila, who is reportedly pregnant with her first child, is claiming that rapper The Game is the father of her unborn baby. The Game, whose real name is Jayceon Taylor, says that he is not the father. In response, Tila has issued a statement:
"Game, I don't need to bicker and fight with you love, when I know a lot of shady things about you, that I can sell you out on but I'm not," Tequila said in a statement to RadarOnline.
"You know damn straight everything you said in that video [interview in which he denies he is the father] is a lie! Why would you do that??? But I don't even care."
"Just wait nine months for my paternity test. I'm not worried about it. Game has nine months to live out all of his fun lies. Live it up baby!"
"Nine months from now, it's the big paternity test day! Now THAT doesn't lie, unlike you sir."
Looks like we will all have to find out the truth in nine months.