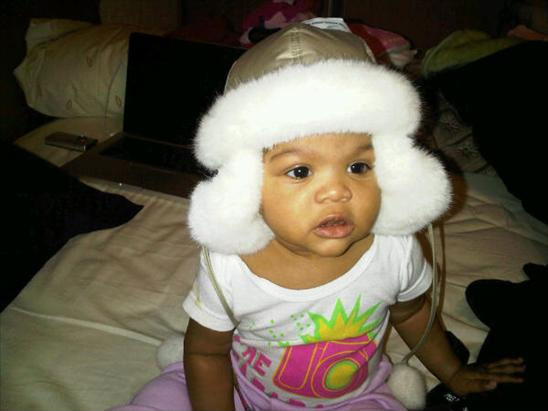 WNBA star Candace Parker and her daughter Lailaa Williams(born May 13th, 2009) are in Ekaterinburg, Russia for the next three to four months, depending on whether or not her team makes the playoffs.
Candace  tweeted the following upon her arrival in Russia.
"… Lai and I jus landed in Ekaterinburg, Russia. My mom just informed me it was cold outside (lol)"
Though she admits to missing her husband Shelden Williams, Candace, her mom, and her daughter are fairing well in the cold climate.
Follow Candace on twitter today for updates on her trip to Russia.