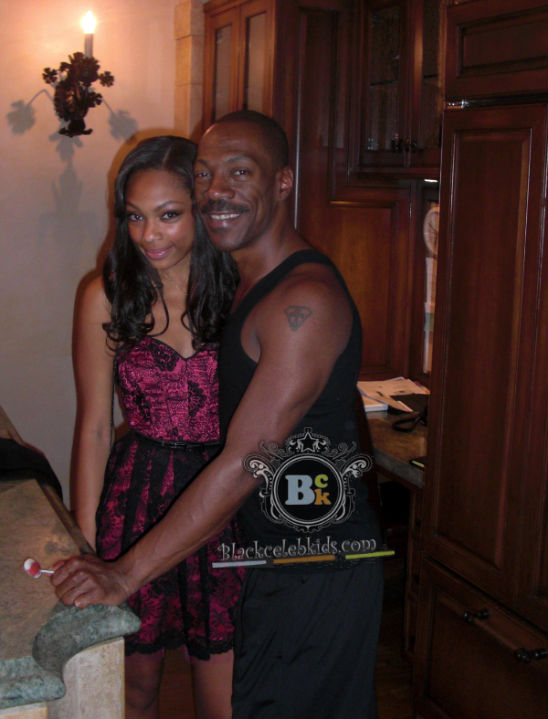 November 20th was a special day for Shayne-Audra Murphy,15-she went on her first date! Her daddy, actor Eddie Murphy, was there for Shayne's special night.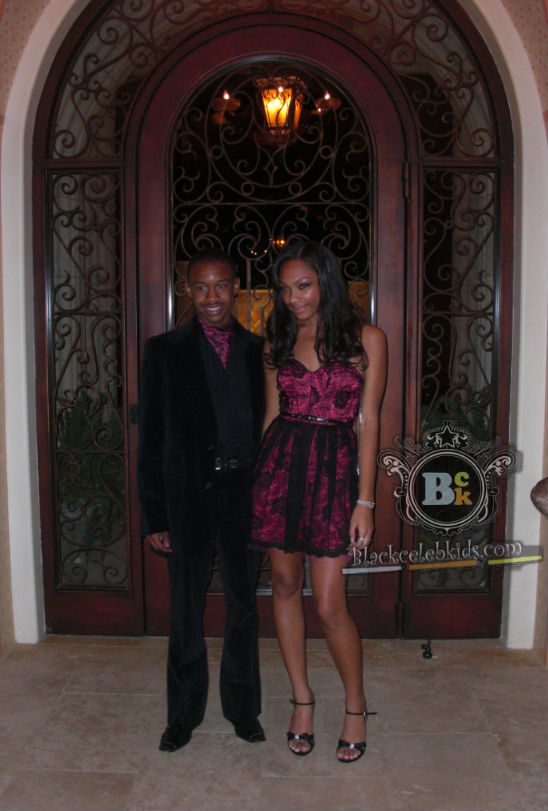 Eddie Murphy has eight children in all: daughters Bria, Shayne Audra, Zola Ivy, Bella Zahra  and son Myles with his ex-wife Nicole Mitchell Murphy; daughter Angel Iris Murphy Brown with singer Melanie Brown; and two more sons Eric Murphy and Christian Murphy from two other previous relationships.
Don't Miss Out! Allow Notification Click Here..