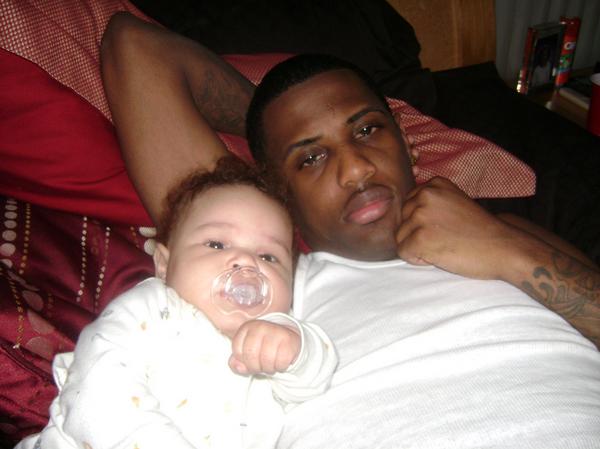 Rapper Fabolous is set to star in a reality show about him and his son Johan nicknamed "Joso".
"We're working on this reality show, me and my son," the rapper said in an interview with website Society&Style. "It's going to be about young fatherhood… You know, having to balance my career and being a father at the same time. And then me not knowing much about parenting, the struggle in there should be fun."
Click here to see recent pictures of Johan
The show is "gonna have some funny points, gonna have some drama, [and] lots of ups and downs. It should be a good reality show. It ain't nothing crazy; I'm not searching for love..," the rapper added.(source)
Below is an interview from earlier this year(July), when Fabolous' son was just a year and a half.