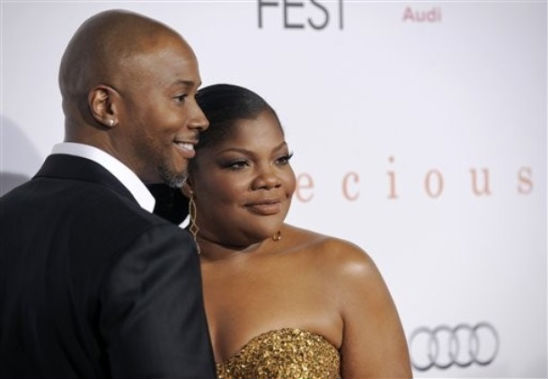 She plays the role of an abusive mother in the film Precious: Based on the Novel Push By Sapphire, but in real life, actress Mo'nique is a loving mom to her 19-year-old son Shalon and her 4-year-old twins Jonathan and David.
"My family, my babies, that's my life," says actress Mo'nique in a new interview with People magazine.
"Every single night, I put my twins to bed, and if I'm traveling, then daddy does it." shares Mo'nique, who is married to Sidney Hicks. "Sid will wrestle with them, or we'll all watch a movie. We keep the party going!"
Mo'nique, who has gone from a size 20 to a size 14 in recent years, says that she wants to continue to stay fit for her children.
"I laugh when people say,' oh, you're trying to get skinny.'  When has America considered a woman over 200 lbs. skinny? Am i trying to be healthy? Yes. I have beautiful children, and I want to live to meet their children."
Movie Precious is now playing in a theater near you.