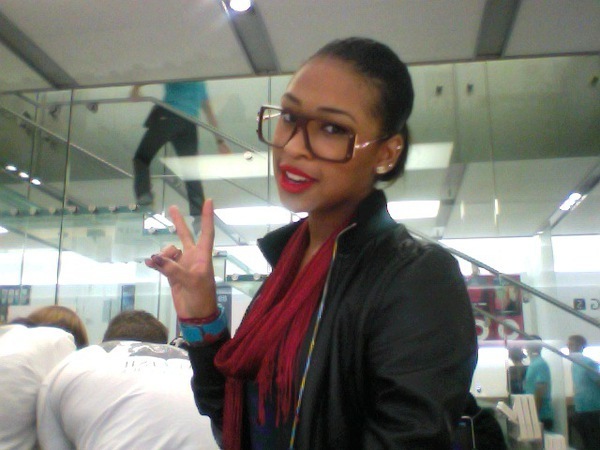 She is known as the daughter of actor Robert Townsend from the Parent'Hood. But now Skye Townsend,16, real name Skylar Christan Townsend, wants to make a name for herself. Skye recently sat down with Monet of E&I to talk about her music and much more.
Inspiration….
On her biggest inspiration:
"My father keeps me going. I am most musically inspired by Bob Marley. The power behind some of his lyrics and mind blowing."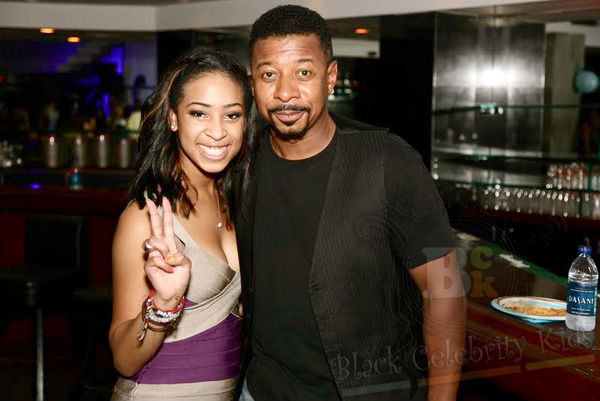 Music….
On when she began singing:
" I began singing at three years old and automatically figured out I was in love with music."
On what she hopes people will take from her music:
" I hope they feel any emotion that the song is supposed to give off. Whether it's a dream record, party record or just faucet of feelings."
On her favorite song that she has recorded:
"Haha ! Miami was fun to make but i adore my single "Pretty Boy". It was so much fun to make such an Electro Pop song but still keep some importance lyrically."
On the benefits of having a famous father:
"Honestly, i haven't had a manager this entire time. I book my own meetings, promote myself [ with the help of amazing fansites] and just have learned how to handle things on my own. If i want a photoshoot, i have to pay for it myself or negotiate a deal. People think him being famous automatically makes me a star . Lmao! It doesn't.. i actually ask him for no help unless it's advice."
On the negatives of having a famous father:
"The negative is that people think the world is handed to me on a platter."
On advice she would give others who wanted to sing:
"SING WHENEVER IT MAKES YOU HAPPY. it can be a hobby, career , or just random."
On when you can expect the first album:
"I have no idea !!! 2010 I hope!"
Check Out:
myspace.com/skyetownsend
twitter.com/skyetownsend
ustream.tv/skyetownsend
Click below to listen to Skye's original song "Miami" and click on the link below to listen to the entire song
Click here to read more of the interview.