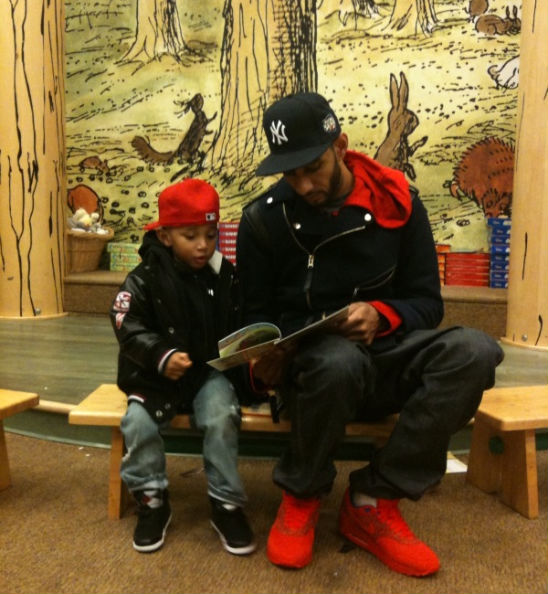 Producer Swizz beatz finds time to read to his younger son Kasseem Jr,2? Have you read to your child lately?
According to ChildTrendsDataBank ,
"Children develop literacy related skills long before they are able to read.1 By reading aloud to their young children, parents can help them acquire the prerequisite skills they will need to learn to read in school. Being read to has been identified as a source of children's early literacy development, including knowledge about the alphabet, print, and characteristics of written language."
Swizz Beatz says that reading is "how to be the best DAD no matter what!"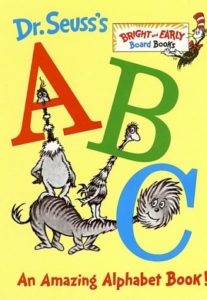 BCK recommends Dr. Seuss's ABC: An Amazing Alphabet Book!