This edition of BCK readers' Halloween pictures features some brave ninjas, pirates and even firefighters…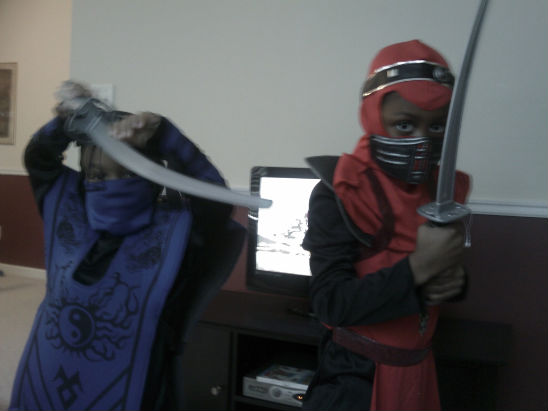 Brothers Jordan(red ninja), age 6, and Jalen(blue ninja), age 5.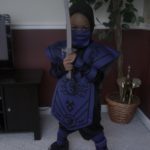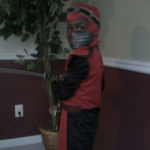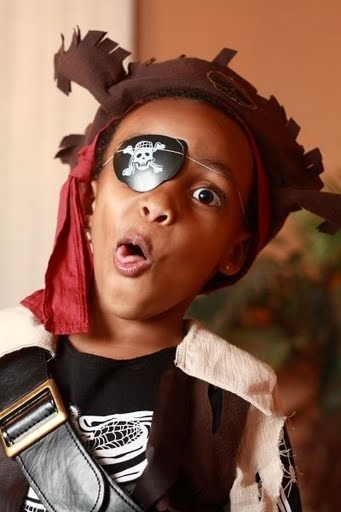 Alexavier (4) as a pirate
Reader Alicia's son Jay is 4.  Jay is a big fan of the movie Pirates of The Caribbean. So he was Captain Jack this year.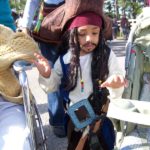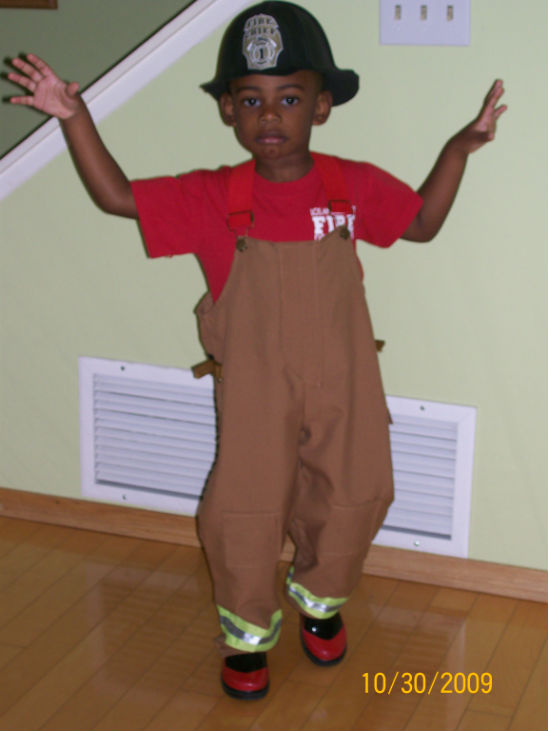 Brandon is 3 yrs old.  His grandfather used to be a firefighter and is now a Fire Inspector. Brandon loves everything firefighter so he was one for Halloween 09′.