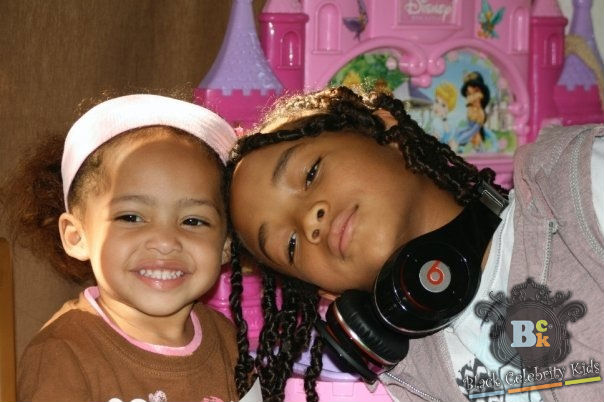 Siblings Jaden and Jodie smile for the camera. Jaden is the son of actors Will Smith and Jada-Pinkett Smith.  Trey Smith(not pictured), the son of actor Will Smith and his ex-wife Sheree Zampino-Fletcher, is the brother to Jodie Fletcher(pictured above). Confused?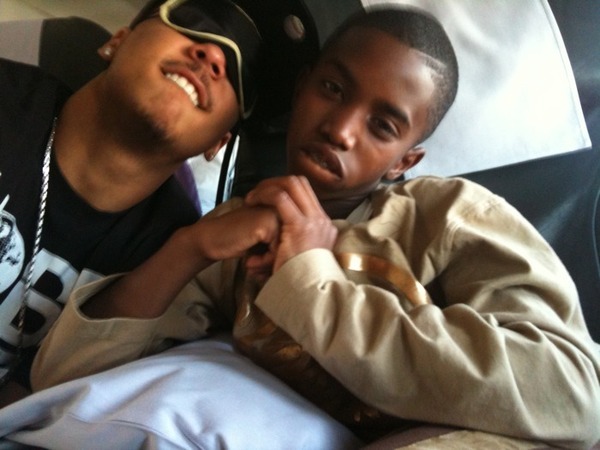 Brothers Quincy Brown and Christian Combs relax on a plane. Quincy Brown is the son of singer Al B Sure and model Kim Porter. Christian Combs is the son of Hip-hop mogul Sean Combs and Kim Porter.
Brother and Sister  pose for the camera. T'yanna and Christopher  Wallace are the children of the late rapper Notorious B.I.G.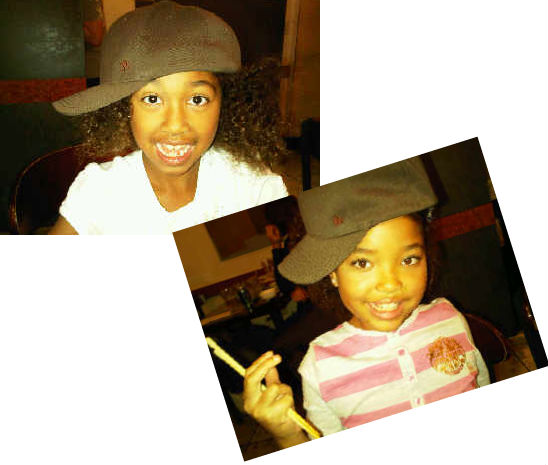 Sisters Aoki and Ming put on their dad's hat. Aoki and Ming are the children of BabyPhat Ceo Kimora Lee Simmons and Hip-Hop mogul Russell Simmons. {YanniBubbs/unmarked photos courtesy of Twitter}