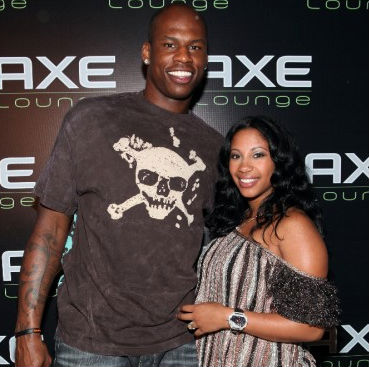 It's a girl for  New York Knicks star Al Harrington and his wife Michelle. The couple welcomed their baby girl named Amaya Londyn Harrington(see a picture of Amaya below) this month.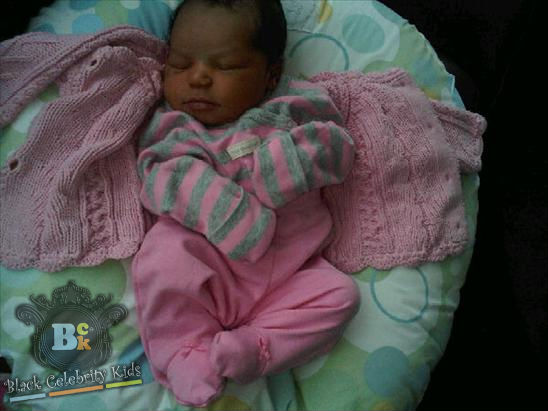 In August, Al spoke of the impending birth of his baby girl.
"My wife is pregnant this summer so we haven't really been able to go anywhere. I've just been here in the city working out, but I did go to Vegas for two weeks to train. But I couldn't wait to come back to be with her. It's my first kid. A little baby girl."
"[My Wife] is due October 22, so I'm probably going to miss a little bit of training camp. But it's worth it."
Al and Michelle married on September 12th, 2009.