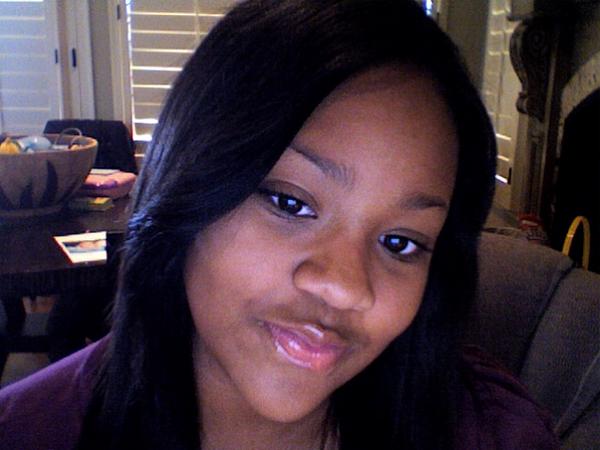 Tiaura Iverson(b.1995) is NBA player Allen Iverson's oldest child. Click over to meet Tiaura's other siblings.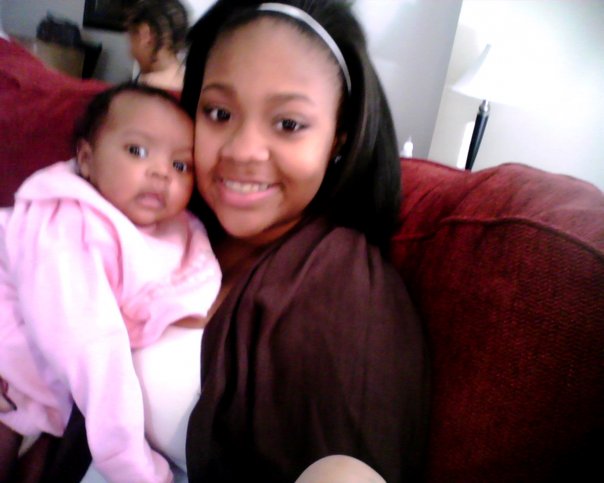 Tiaura is pictured above with the youngest member of the Allen family, baby Dream(born October 7th,2008). Allen Iverson has five kids in all.
Click here to see pictures of Isaiah and some older pics of the family
Thanks YanniBubbs and Shelly!