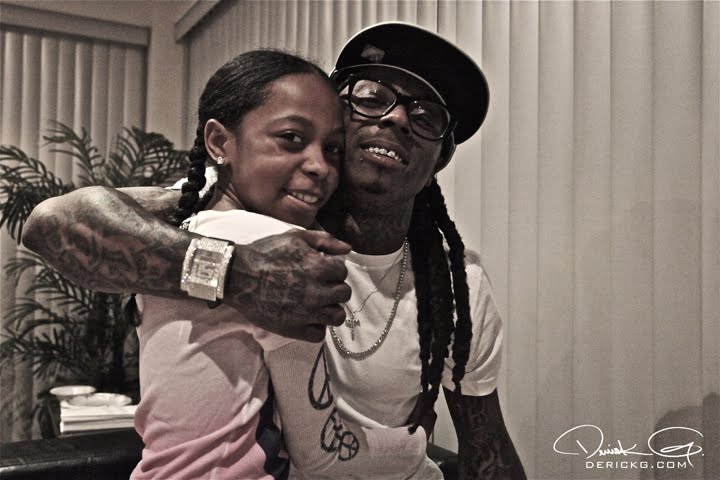 Rapper Lil Wayne celebrated his 27th birthday with friends and family over the weekend. Pictured above is rapper Birdman's daughter Bria, who was there for the lavish birthday gathering.
As far as gifts are concerned, Lil Wayne received a $1,000,000 Chopard Watch,  a $200,000 diamond chain and a birthday cake decorated with real diamonds, all of which were given to him by  Birdman.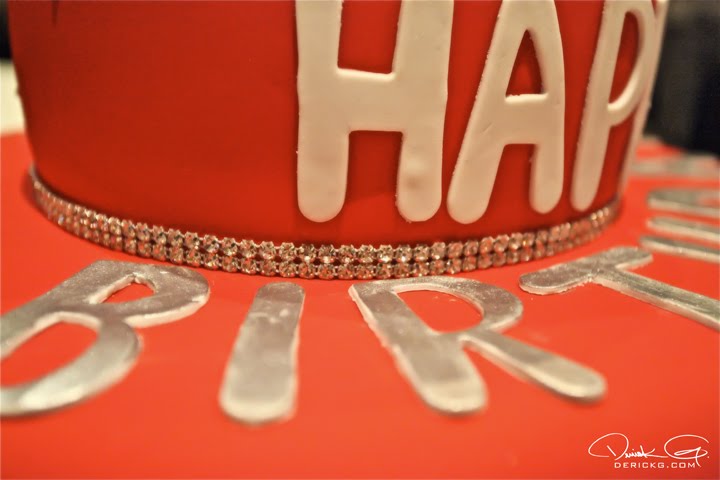 Lil Wayne's only daughter, Reginae Carter, was not there for the festivities.
Photos:DerrickG
{Thanks, Princess}