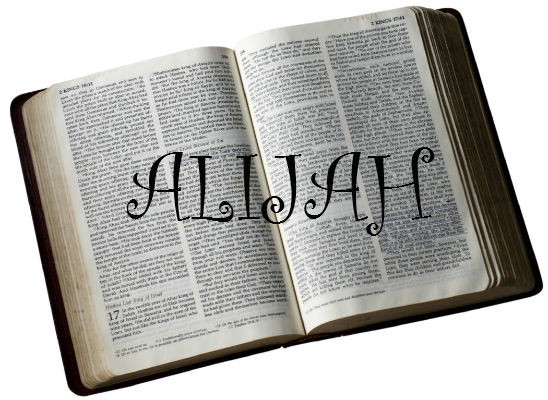 The bible is perhaps one of the world's largest resource for baby names. It therefore comes as no surprise that new parents Alonzo Mourning and his wife Tracy chose to name their newborn baby boy after a biblical figure.  The newest Mourning's  name is Alijah Harden Mourning, with the first name pronounced as " Elijah".The family chose to have a modern respelling of the name Elijah because they wanted a name that began with an "A" so  that Alonzo and his two sons  would all carry the initials of "A.H.M."
The name
Alijah
is a modern respelling of the more common Hebrew name
Elijah
. Elijah, which means "The Lord is my God", is a common name for boys. Elijah was one of the greatest prophets of the Old Testament. He prophesied during the reign of Ahab. Elijah performed many miracles including restoring a widow's dead son to life.
(Source)
Other Celebrity Kid(s) with the name Alijah:
Alijah Kai, daughter of actress Tichina Arnold.