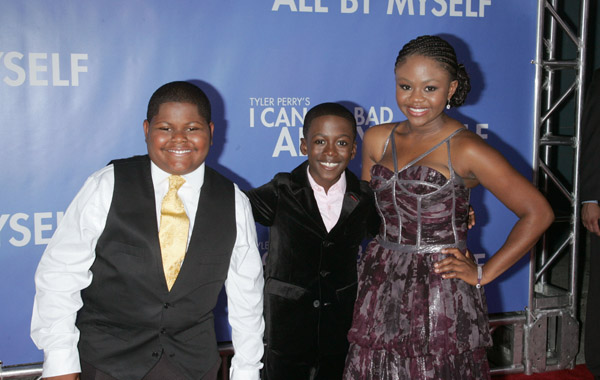 Actors Freddy Siglar, Kwesi Boakye and Hope Olaide Wilson attended the New York premiere of "Tyler Perry's I Can Do Bad All By Myself" at the SVA Theater on September 8, 2009.
In the film, Freddy Siglar plays the role of Byron; Kwesi Boakye as Manny; and Hope Olaide Wilson(Check out Hope's resume) as Jennifer.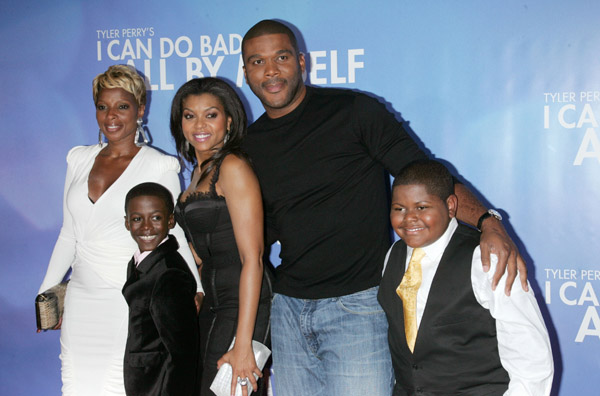 Actors Mary J. Blige, Kwesi Boakye, Taraji P. Henson, actor/writer/director Tyler Perry and Freddy Siglar posed on the red carpet.