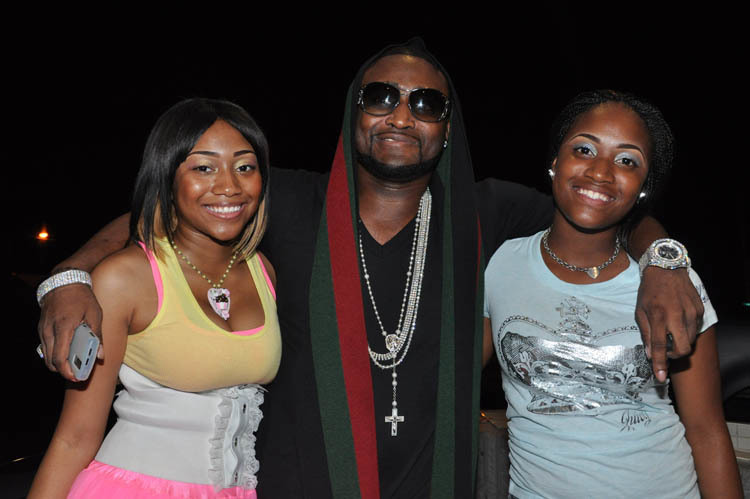 Rapper Shawty Lo  held a birthday bash for his daughters Keke and Britney(who are not twins) over the weekend. Both Keke and Britney celebrated their  16th birthdays.
Shawty Lo is a proud father of ten(yes, 10) and  his kids  range from ages 7 to 17. Shawty Lo is best known for his rap single "Dey Know."
Photos:Source: See more pictures at the source!