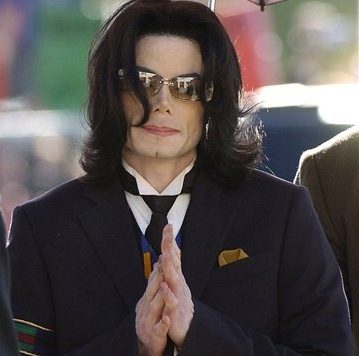 A 24-year-old man named Prince Michael Malachi Jet Jackson is claiming to be the son of  the late Michael Jackson and he is ready to take a DNA test to prove it! It's all in a name…  or is it?
As reported by RadarOnline:
Zerline LaVette Dixon says that she gave birth to Michael Jackson's son on September 23, 1984 at Holy Cross Hospital in Mission Hills and filed a creditor's claim against his estate Wednesday in Los Angeles.
The name of Michael's alleged son is Prince Michael Malachi Jet Jackson. Michael Jackson is listed on the birth certificate.
Prince Michael has come forward as a creditor of the estate.
The court documents state, "defendant Michael Jackson admitted to members of the claimants family that claimants mother was a friend of his."
Click Here to read the court documents
BCK Says: Somewhere Michael is screaming, "The kid is not my son". R.I.P, Michael.