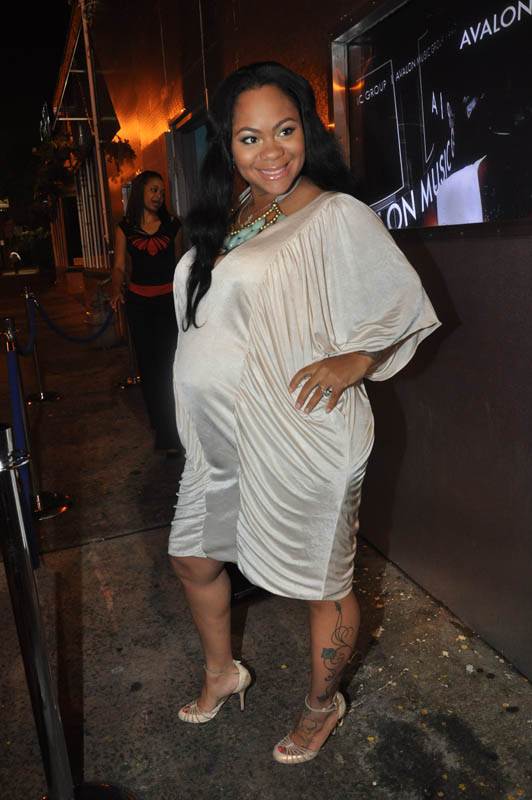 Last night R&B singer Nivea attended a showcase event for her management/artist development company Avalon Music Group. According to FreddyO, Nivea who is six months pregnant "can't wait to have her baby and [is] loving everything that comes with being a mommy."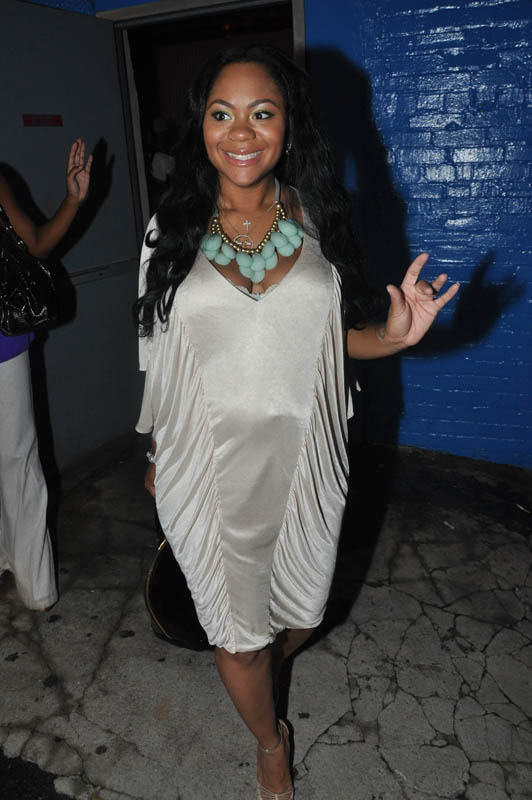 Meanwhile, Antonia "Toya" Carter, the former wife of rapper Lil Wayne, has confirmed that Nivea is indeed pregnant by Lil Wayne. In an exclusive interview with BET, Antonia said the following:
"I speak to Nivea here and there. [Lil Wayne is] no longer with Nivea, but she's pregnant by him."
Antonia also admitted that she has met Lil Wayne's son in Atlanta, but she has yet to talk to Lauren London(who is also pregnant by Lil Wayne) " that's because she's all the way in California."
FreddyO: See more pictures at the source.