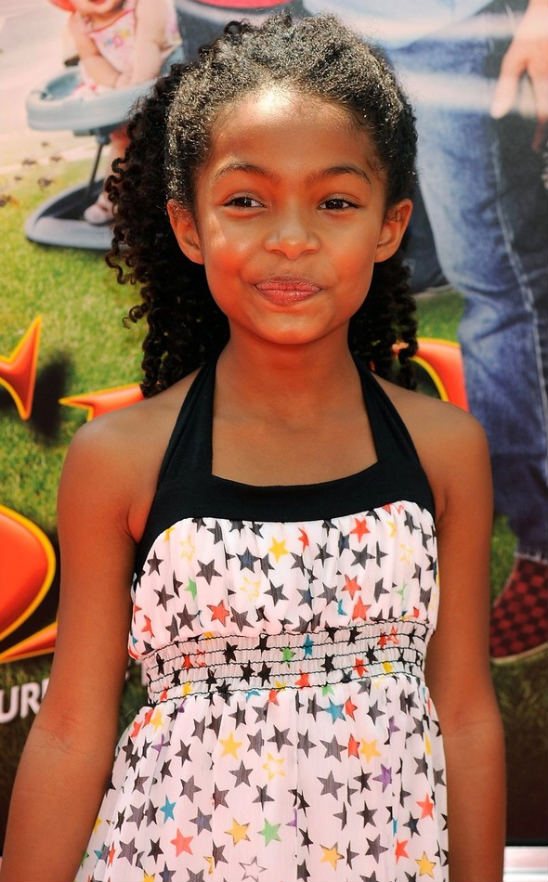 Child actress Yara Shahidi attended the Los Angeles premiere of "Shorts" on August 15, 2009 in Hollywood, California.
Meanwhile, the rising star has two movies "Unthinkable" and "Salt" with Angelina Jolie, due out next year. The soon-to-be fifth grader also has a recurring role on new television sitcom, In The Motherhood, which airs on ABC.
Photos:Wireimages/GettyImages
Don't Miss Out! Allow Notification Click Here..