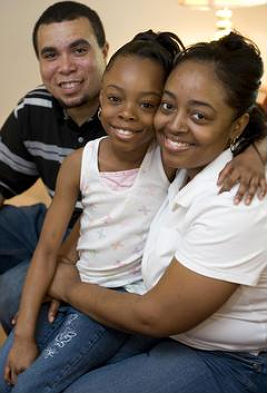 What: Adéja Johnson's Stem Cell Fund
Who: Adéja Johnson is a 10-year-old who suffers from sickle cell disease. She is currently in the process of receiving a life-saving stem cell transplant at Duke University Medical Center.
Piedmont Health Services and Sickle Cell Agency is raising money for Adéja Johnson's medical expenses. Tax deductible contributions can be made at www.piedmonthealthservice­s.org or by calling 886-2437 or 274-1507 .
Sickle cell disease is a genetic condition that causes red blood cells to become sickle-shaped rather than round. The sickle cells tend to clump together in blood vessels, and the disease can cause pain, infections and serious organ damage. According to the National Institutes of Health, about 70,000 people in the United States are affected, mostly African-Americans. News-record.com
Website: www.piedmonthealthservices.org