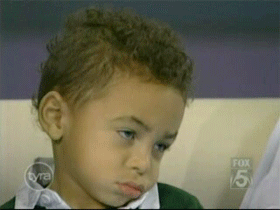 Dearest BCK readers,
Comments will post a little slower(yes, even slower than before) as BCK will be on an airplane for most of the day. Please do post your comments-they will show later during the day.
P.S: Please stop posting links in the comments section:) Also, some of us are forgetting our "Be nice" rule. For those who haven't forgotten, Thank You!
Enjoy your day and weekend!
~BCK