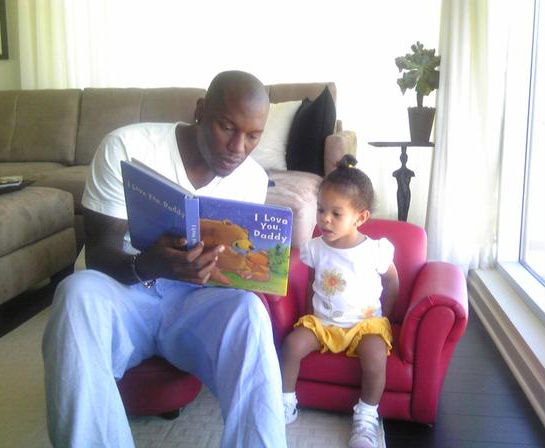 "This is who changed my life.. Everyday I think either these streets are gonna teach her about life.. Or I WILL.. The streets is NOT an Option.. Read to you Kids… No Video Game can teach them about LIFE…. "~Actor Tyrese Gibson talks about the importance of reading to your kids.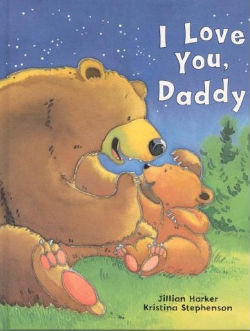 Singer Tyrese is reading I Love You Daddy
to his daughter, available at Amazon.
Click Here to see Tyrese and daughter Shayla at the Kids' Choice Awards in March
Click Here to follow Tyrese on Twitter.