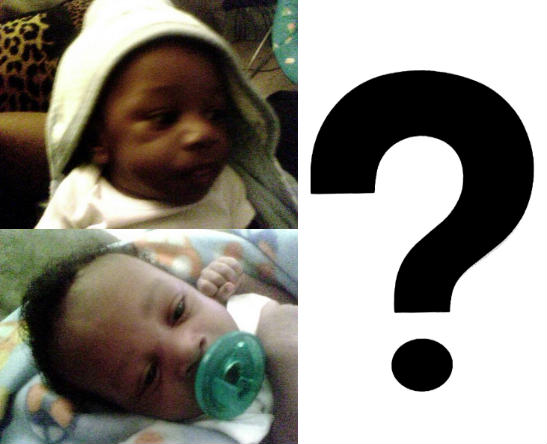 Hint:  This  kid  is the son of a former child star who used to star in a family oriented sitcom, which aired from September 22, 1989, to September 19, 1997. Guess that celebrity kid!
If you guessed the son of actress Jaimee Foxworth, then you are right! Jaimee welcomed her son Douglas back in May of this year. See exclusive pictures of Jaimee and her boyfriend Michael Shaw and larger pictures of Douglas below!
Don't Miss Out! Allow Notification Click Here..