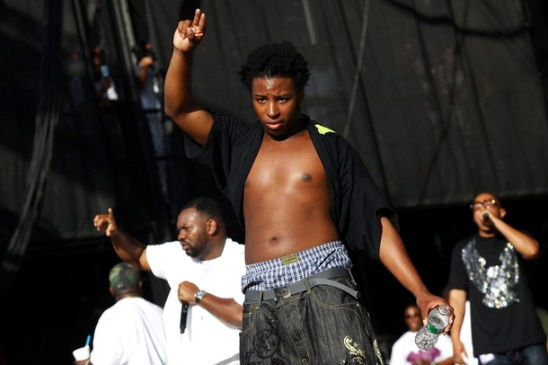 This kid is the son of a rapper who is now deceased. Guess that celebrity kid!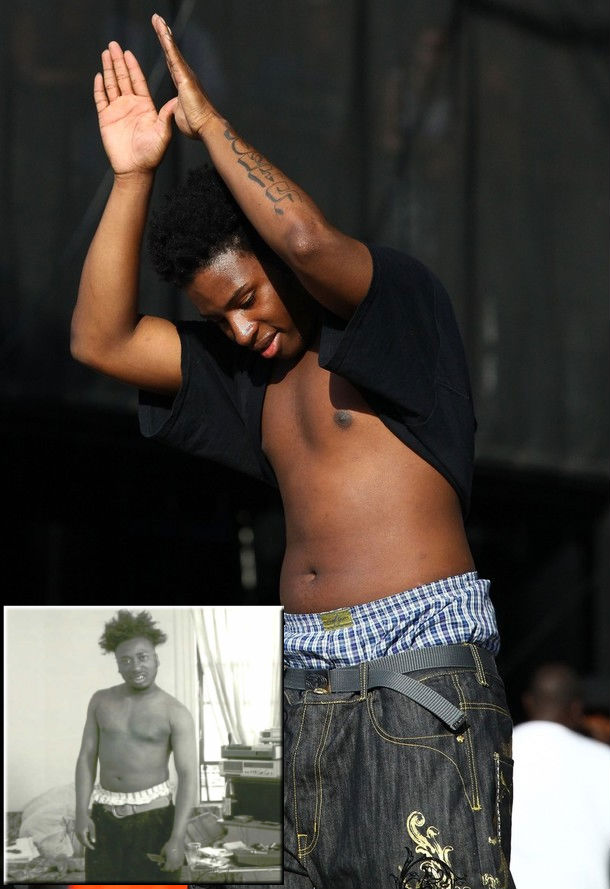 If you guessed the son of Ol' Dirty Bastard, then you are right! "Little Dirty", as he is affectionately called, is the first born son of the late rapper. Little Dirty performed during the 2009 Rock the Bells concert at the Nikon at Jones Beach Theater on July 19, 2009 in Wantagh, New York.

Photo of Ol Dity Bastard courtesy of ImposeMagazine
Don't Miss Out! Allow Notification Click Here..