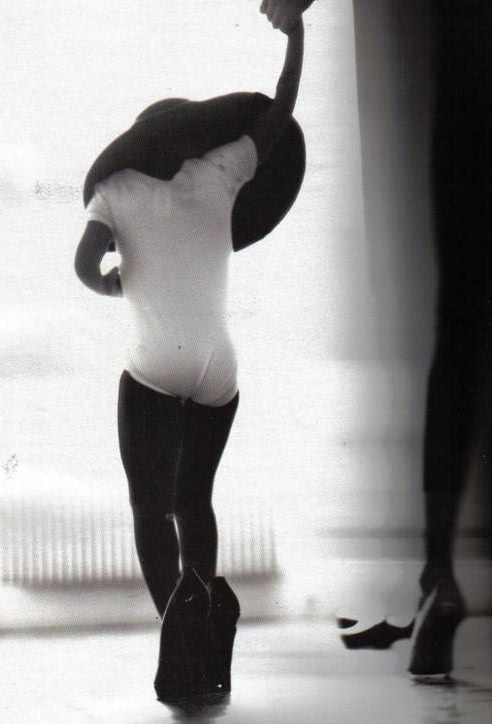 It seems that little Zahara Jolie-Pitt is a little dancer in the making. Just a few days ago, Zahara was pictured leaving a dance studio with her mom and sister. For those who wondered what went on in the dance studio..wonder no more. As told by Life and Style magazine:
Angelina Jolie is giving two of her six children an early start in dancing. Angelina took her girls Zahara, 4, and Shiloh, 3, to a princess-themed ballet class at the Creation Station in Studio City, Calif., on July 6.
Studio owner Amy Kriegel tells Life & Style that her theater dance classes incorporate a Cinderella theme because of the popularity of Disney. "Many of the kids come in costume, and I have a whole closet full of stuff for them to wear too — wings and wands, tutus, top hats and capes," she says.
Click here for pictures of Zahara and her family leaving the dance studio
A parent whose daughter took the class with the Jolie-Pitt girls tells Life & Style, "Zahara and Shiloh were so cute — they were holding hands and sitting side-by-side. Zahara was a little more coordinated, and she was trying to help Shiloh. She was taking on the big-sister role!"
The eyewitness also praises Angelina for being a totally hands-on mother: "She was so encouraging to them — you could see the light in her eyes when she was watching. I was trying not to stare, but she's just so gorgeous in person, even more than on the big screen."