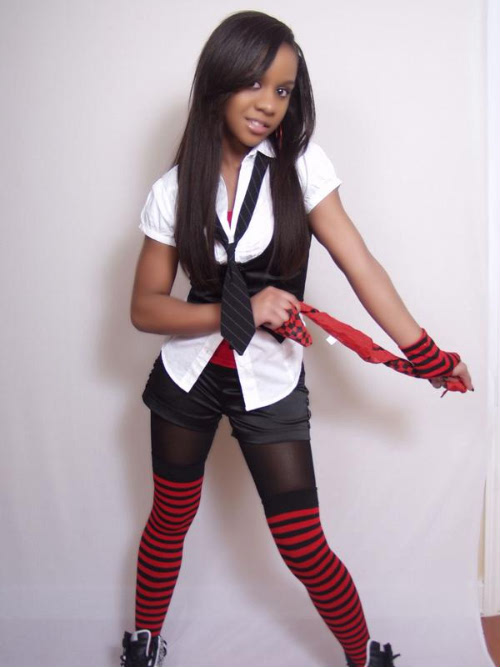 13 year old QT Jazz is an up and coming entertainer. Some of you may already know this skilled dancer and singer as the original member of QT Possie, a group which featured the daughter of singer Tameka "Tiny" Cottle.
But this Atlanta Pop Princess is now trying to make it on her own. Jasmine Robinson a.k.a QT Jazz has already performed with some of largest names in the entertainment industry including  entertainers such as: TI, Tiny, Kandi, Yung Joc, Lil Wayne, to name a few.
Qt Jazz has also been featured in reality TV show Kid Nation as well as on rapper Yung Joc's single "Coffee Shop" featuring Gorilla Zoe. In the next couple of weeks, QT Jazz will be appearing as a guest on the Tiny & Toya show.
Visit Qt Jazz:
Check out her Myspace Page
{Thanks to XscapeSightings.com}