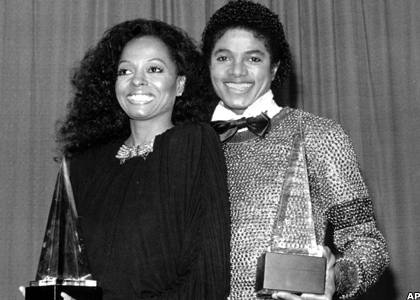 Michael Jackson's will, which was filed in July of 2002, stipulates that singer Diana Ross should be appointed guardianship of his children in the event that Michael's mother, Katherine Jackson, is unable or unwilling to serve as the primary guardian.  The will also states the following :
-All of Michael's assets should be placed in a family trust.
– The beneficiaries of the Michael Jackson Family Trust are his three children Prince Michael I, 12, Paris Michael Katherine, 11 and Prince Michael II, 7, and mother Katherine.
-Six other relatives, three of which are the sons of  his brother Tito Jackson, are named as "contingent remainder beneficiaries". "Contingent beneficiaries"  would share the estate in the event that Jackson's principal beneficiaries died( click Here to see the list of "contingent beneficiaries").
– Deborah Rowe, Michael's ex-wife and the mother of two of his children, gets nothing.
It is believed that Michael's estate "exceeds $500 million" and consists of "non-cash, non-liquid assets," including Jackson's share of lucrative music royalty rights.
Click Here to read the entire will.