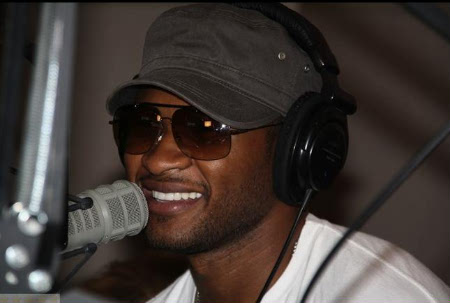 Singer Usher visited the Bert Show of Q100 Atlanta on June 22th to promote his new artist Justin Bieber. While on the show, Usher talked about his children and said that he wouldn't recommend the " business" for his sons Usher Raymond V,18 months, and  Naviyd Ely Raymond, six months, because "this music business can be  taxing  on your relationships".
 Video Highlights:
-Usher talks about how he tries  to keep his kids away from the paparazzi
-What he wants for his kids
-Co-parenting with Tameka
and so much more!