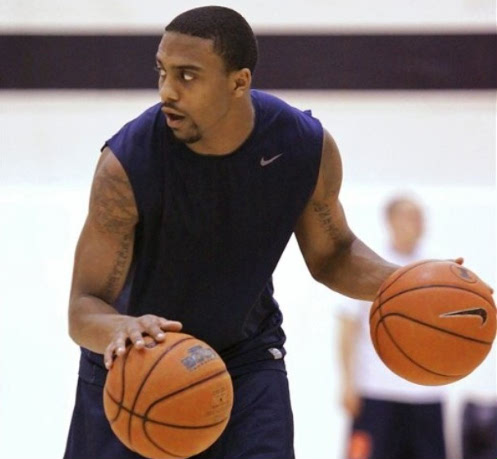 Jeffrey Jordan, the son of  Chicago Bulls' legend Michael Jordan, has chosen to focus on his studies in lieu of playing basketball for the University of Illinois next year.
"I loved playing for the Fighting Illini and appreciate the support I was given by my teammates, coaches and the great fans here," Jeff Jordan said in a statement. "… I will concentrate on earning my degree from the University of Illinois and the opportunities that await upon graduation," Jeffrey made in a statement that was released on Wednesday.
Jeffrey, 20, enrolled in Illinois University in 2007  as a psychology major and is currently on a full academic scholarship.
Meanwhile, Michael Jordan's youngest son, Marcus, is set to play at for University of Central Florida next season.