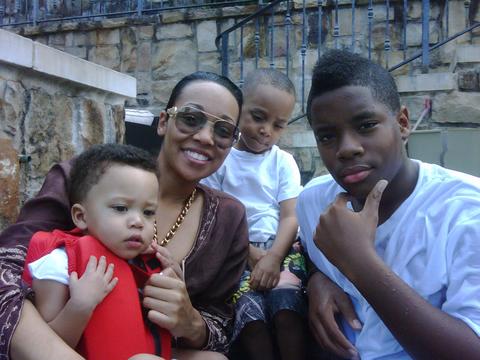 Singer Monica certainly knows how to juggle motherhood. The working mom first hung out with her boys-Romello Montez,1, Rodney III a.k.a. Lil Rocko,3, and teenager Malik-at a poolside before heading to a studio session on Tuesday(June9th).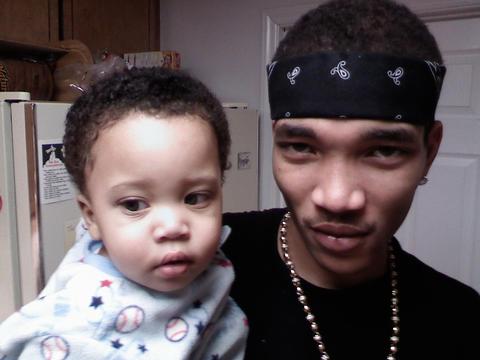 Romello "Montez" is pictured with his namesake Montez. Don't they resemble each other? Montez is Monica's brother.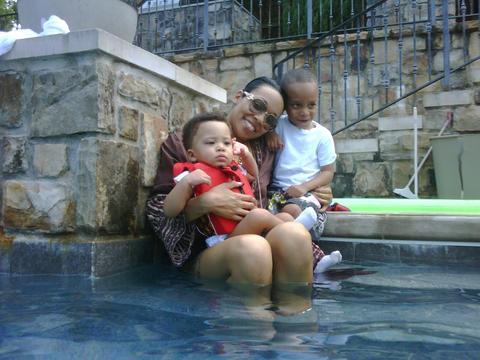 We see you smiling, Lil Rocko!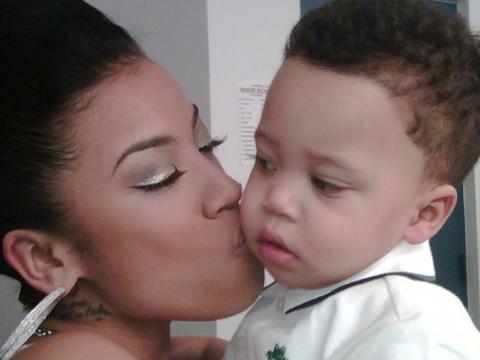 Romello spent time with his Godmother, singer Keisha Cole, last weekend.
Want to follow Monica on Twitter? Click Here