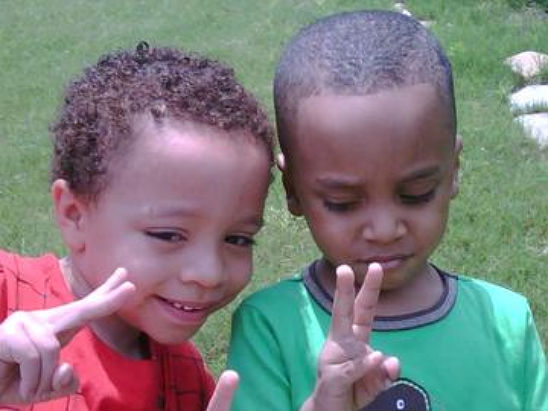 Who knew that Lil' Rocko(R) and King(L) are BFF's(Best friends Forever)?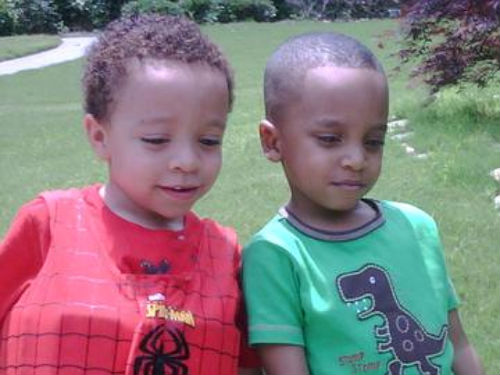 Lil Rocko, as you all know, is the son of singer Monica Arnold and rapper Rocko Da Don; King is the son of rapper T.I., who is currently incarcerated on federal gun charges, and singer Tiny Tameka Cottle. 
It seems that T.I.'s kids are missing him according to singer Monica: " Tip, the kids miss u. Just continue to trust God .He will never fail you," she said via her twitter page.