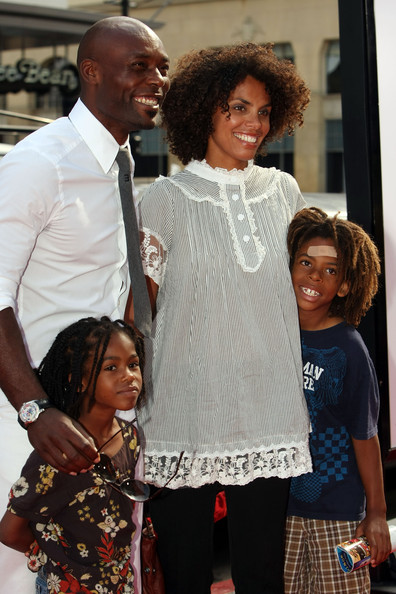 Actor Jimmy Jean-Louis and his family, his wife Evelyn and their two children Jasmine and Thevi, attended  the premiere of Universal Pictures' "Land of Lost" on May 30, 2009 in Los Angeles, California.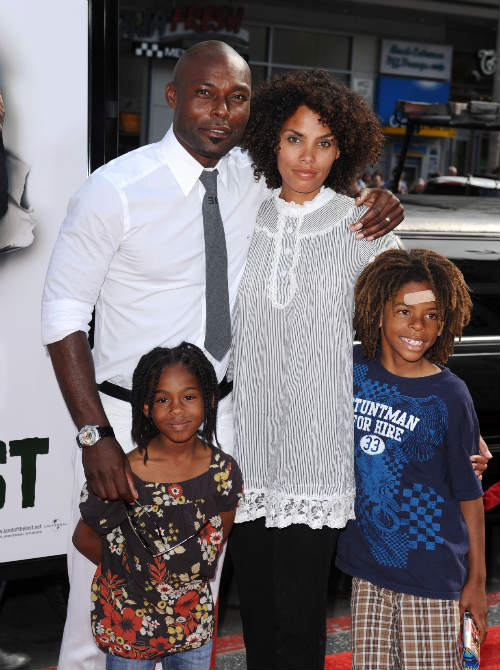 Jimmy, who is known as the "The Haitian" on the NBC series "Heroes", is part of a campaign which seeks to raise awareness and money to help exploited children in his native country of Haiti. Jimmy, along with the organization "I too am Haiti, have a long fight ahead of them as Haiti is one of the poorest countries near the Western Hemisphere and therefore child exploitation is rampant.
Click Here to join in the fight to stop child exploitation in Haiti.