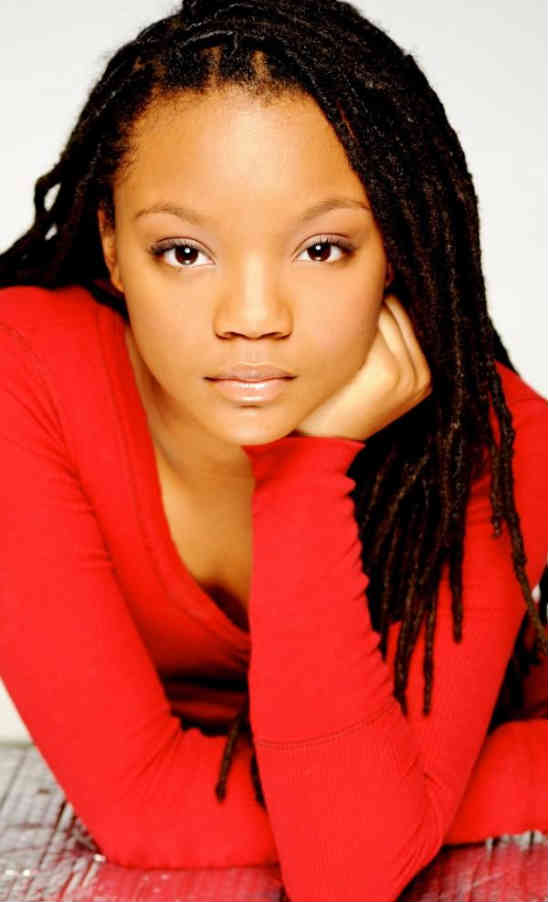 Jaida Iman Benjamin is what some would call a "triple threat", but she is more than that. The 14-year-old up-and-coming star can dance, sing, act, and model, among other talents. She was recently announced as Seventeen Magazine's "Rock The Runway"  winner in 2008 and in that same year, she won Girl of the Year 2008 at an American Girl Fashion Show.
Jaida has also been featured in several commercials and print and magazine ads. When she is not busy modeling, Jaida enjoys dancing, singing and adding to her extremely lengthy resume.  A triple threat indeed!
Check her out!:
Click here to vote for Jaida to be featured in Teen Vogue Magazine!