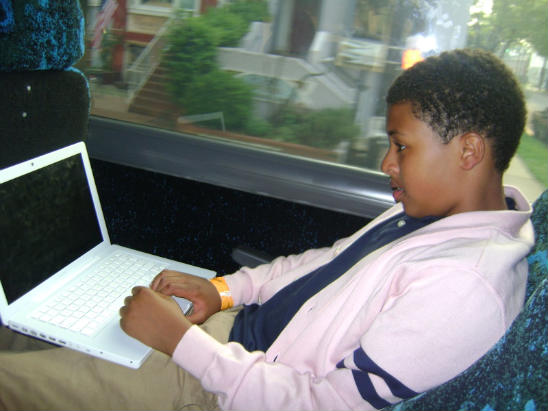 Diggy Simmons, the son of Rev Run Simmons,one of the founders of the rap group RunDMC, recently took a trip to D.C. When not busy studying, taking school trips, or appearing on television series Run's House, the 14-year-old finds time to work on his kids clothing line as well as a new design for a sneaker.
Season 6 of Run's House starts on June 10th.
Click Here to see pictures from Diggy's class trip.
These are pictures of Diggy and his brother Russell "Russy" Simmons.