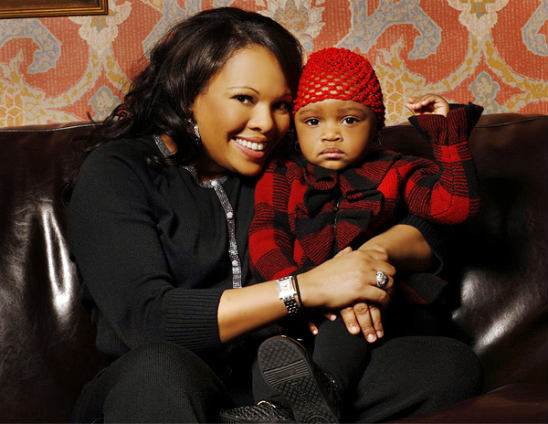 20-month-old Miley Simmons is looking picture perfect with her mom Justine in this photo. The duo will be starring in season 6 of reality television series Run's House , which will debut on June 6th.
Meanwhile, Miley is said to be the "scene stealer" in the new season because "she continues to impress and impact every family member with her cute and adorable disposition. But in growing more rambunctious all the time, Miley gives her mom, Justine, a run for her money every day."(Source)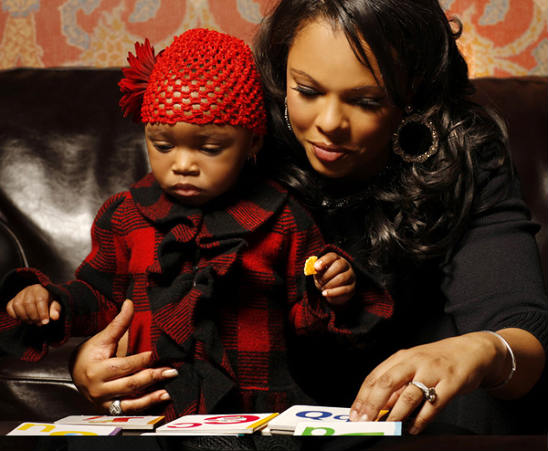 Click hereto see first takes of Miley and the entire Simmons family.