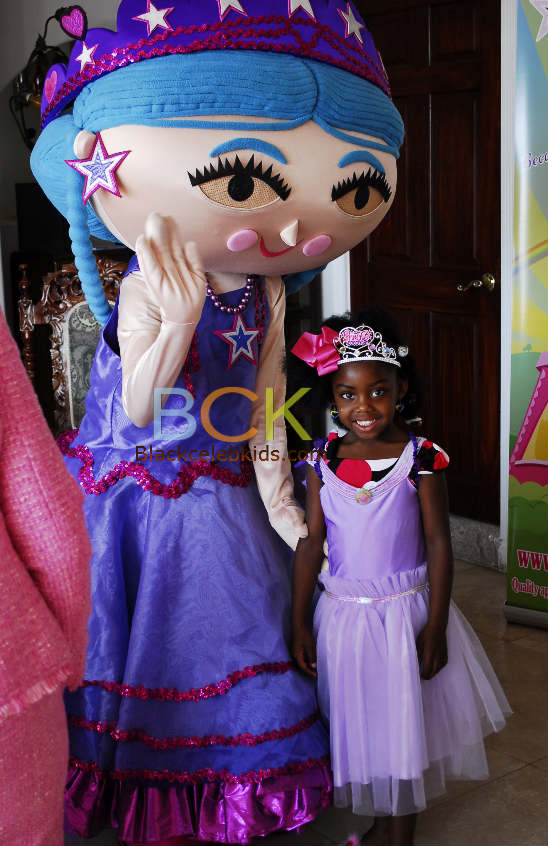 My Princess Academy, a virtual princess website and brand of dress-up apparel and accessories designed for little princesses in training, recently hosted a My Princess Academy Tea Party at the Castle Ivar in Hollywood, designed to pamper celebrity moms and their kids.

The My Princess Academy Tea Party was complete with professional etiquette lessons for the kids and dress-up quarters where girls could dress up in royal dresses, tiaras and magic wands!  There at the princess affair were actress Niecy Nash; Aonika and Lola Jolie Thomas,wife and daughter of actor Sean Patrick Thomas; Alijah Kai,daughter of actress Tichina Arnold; and seven-year-old actress Kortney Nash.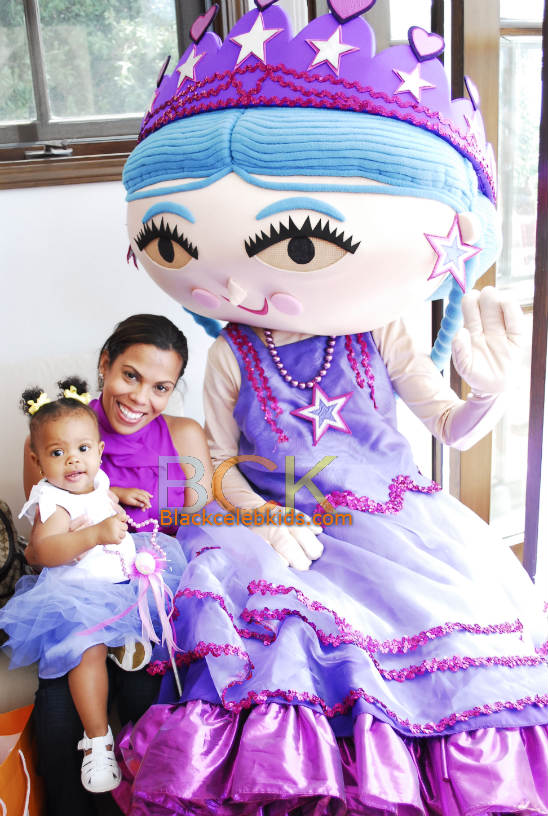 Check out My Princess Academy today!