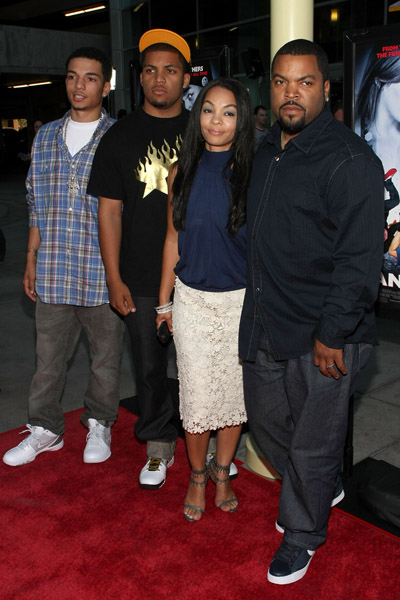 Rapper O'Shea Jackson aka Ice Cube and his family attended the Los Angeles premiere of "Dance Flick" on May 20, 2009 in Hollywood, California.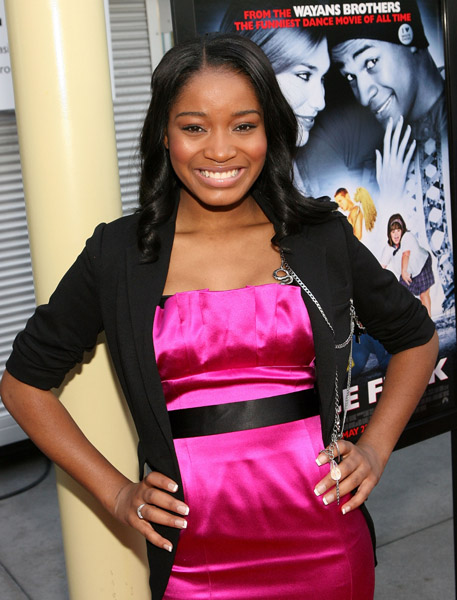 Teen actress Keke Palmer,15, was also there.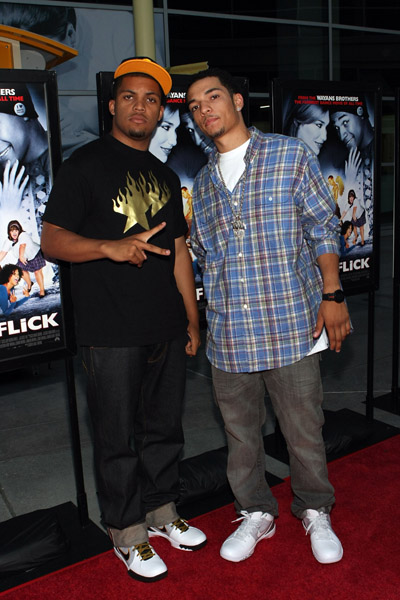 Shea Jackson (L) and Darryll Jackson (R) are the older sons of Ice Cube. To see a picture of Ice Cube's younger kids, Click Here
Movie Dance Flick come out on May 22nd.