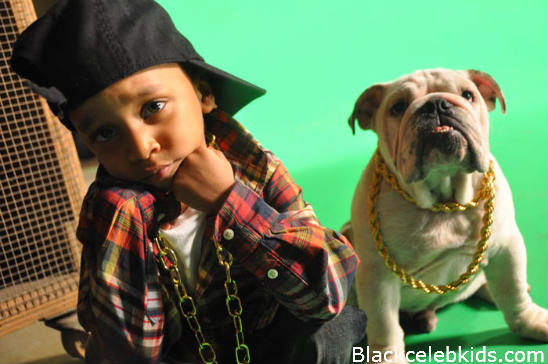 Rapper Rocko, his fiancée, singer Monica, and their sons Lil Rocko a.k.a Rodney Ramone Hill III's (born May 21st) and one-year-old Romello are photographed on the set of Rocko's new video shoot for his new song "Finesse". See more pictures now..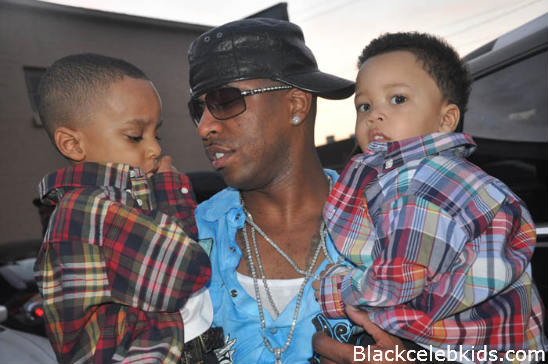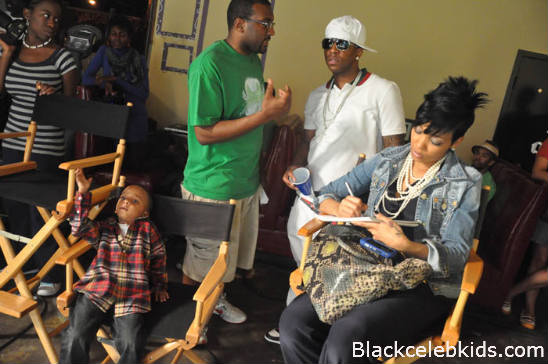 Picture Source:FreddyO
Don't Miss Out! Allow Notification Click Here..