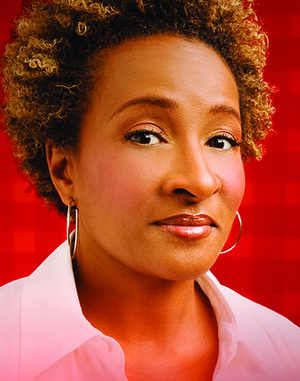 Comedian Wanda Sykes and her wife, Alex,  are now the parents of a twin boy and girl, born on April 27th, 2009.
As reported by People.com:
Daughter Olivia Lou weighed in at 6 lbs., 7 oz., and was 19-inches long. Son Lucas Claude debuted at 7 lbs., 9 oz., and was 20-inches long. The comedian's wife gave birth to the babies.
"All are happy and healthy and at home," says Sykes's rep Danica Smith.
The actress, who stars on New Adventures of Old Christine, and her wife were married on Oct. 25, 2008. The twins are the first children for the couple.